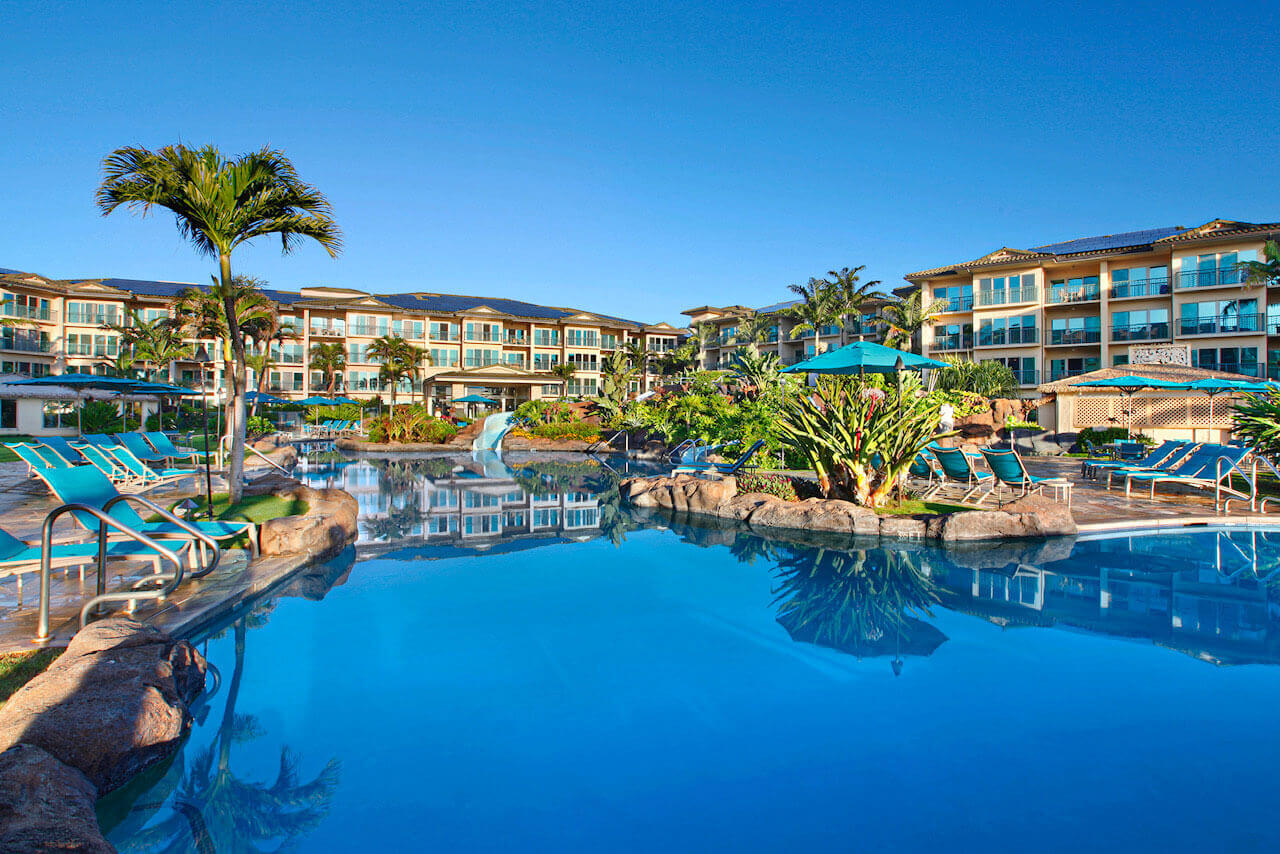 Vacation Rentals in Paradise
Vacation Rentals in Paradise
Don't know Your Dates Yet?
Destination Kauai Property Management Services
Property Evaluation and Set-up
We will assess your property for attractive presentation and optimal rental fees.
Professional & Prompt Service
We offer a quick response to inquiries and scheduling by email and/or phone contact.
Onsite Property Services
Overseeing check-ins, post check-out inspections, cleaning and resets.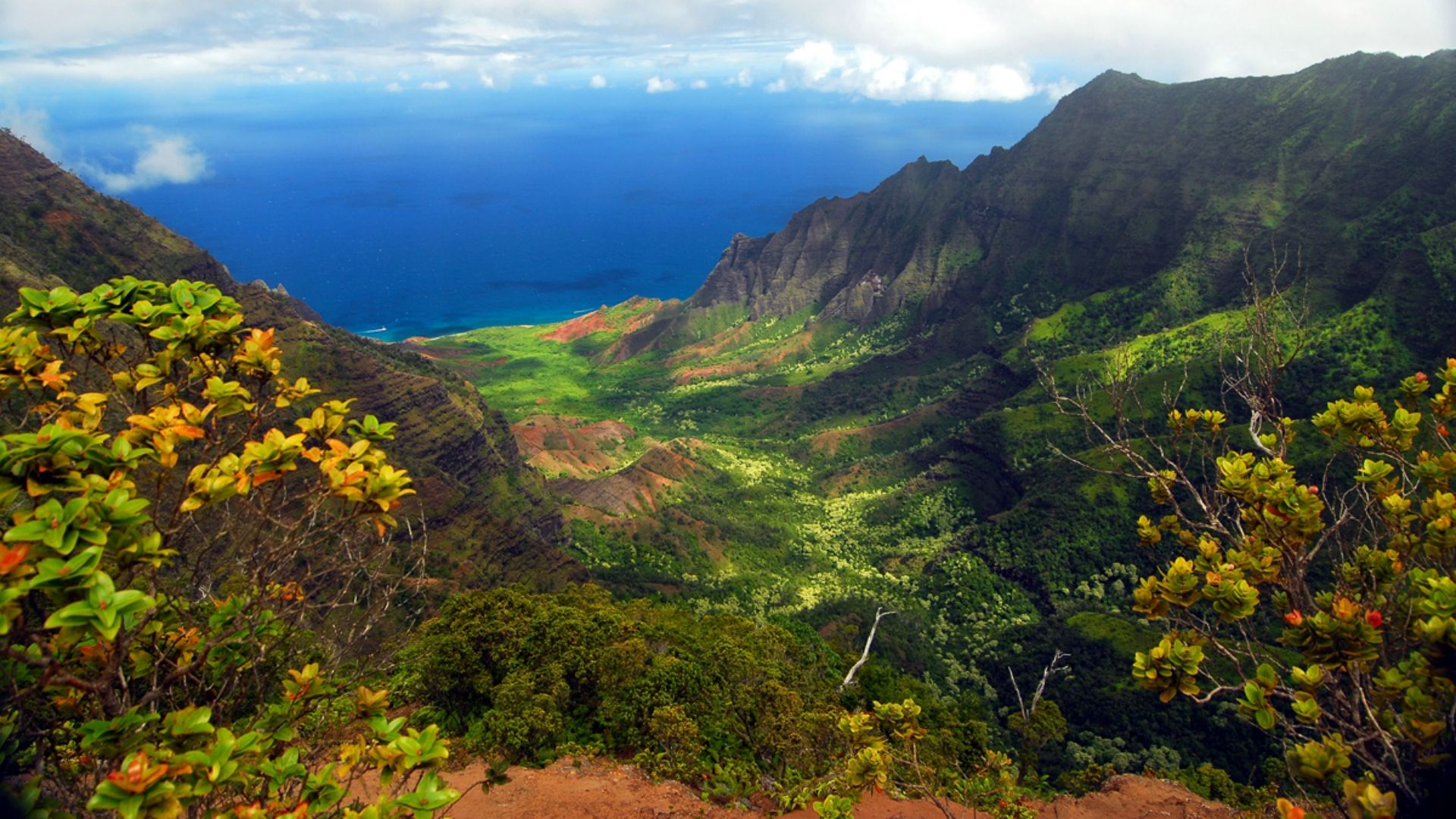 Aloha
Welcome to Destination Kauai, your beginning of a memorable vacation. From the summit of Mount Waiʻaleʻale, one of the most remarkable mountains in the world, to the beautiful Napali Coast and the calm shores of Poipu where sea turtles abound, Kauai is home to an incredible diversity of scenery and experience.
Destination Kauai Welcomes You
Destination Kauai welcomes you to stay in one of our rentals and explore this one of a kind island.
FIND YOUR RENTAL
See the Destination Kauai Difference
Guest Testimonials
Halalu House
Perfect home away from home! If staying away from the resort pool and grill is your speed Halalu House is the place. The home is large with an open great room that pulls everyone together yet the rooms are private enough to give the quiet time you need to relax. Wonderfully appointed kitchen, outdoor grill and beach gear were used often as our family relaxed like Kauai was our home. Neighborhood and location are amazing with multiple beaches nearby and almost endless dining options. Use of the Athletic Club is great as well for a quick workout or swim in the pool. Highly recommend this home and host for anyone wanting their best vacation in Kauai!
Ben | 6/25/22
Loke Lani with guest house
We stayed here with two of our sons and their spouses as well as a good friend and his girlfriend. 6 of us stayed in main house and friends stayed in guest house. This was a perfect setup for our situation. Plenty of space and bathrooms for large family and the home was in pristine condition. The pool was absolutely beautiful and we enjoyed coming back to it every afternoon and stayed in it into the late evening every day. Fortunately we had beautiful weather for our entire visit. If you're looking for a beautiful place for a family of 4 to 8 to stay this is the place.
Jeffrey | 06/03/2022
Puu Poa #411
We absolutely loved staying at Puu Poa Unit #411 for an entire week. The unit was perfect for our family of four, everyone slept comfortably and the views were one of a kind. We enjoyed spending time on the lanai, watching surfers and snorkelers or in some cases whales off the coast. The unit has chairs, umbrella, boogie boards and snorkel gear, which was very convenient for trips to the beach. The beach below the unit was fairly simple to access and offered really good snorkeling, especially for sea turtles (I saw a turtle in the water every time I went snorkeling). The location is ideal for day trips to Ha'ena State Park (Ke'e beach), hiking along the Na Pali coastline, Hanalei Bay and Tunnels beach. Thank you so much for offering this slice of paradise, we very much enjoyed our stay and absolutely loved the location/views!
Andy | 04/09/2022